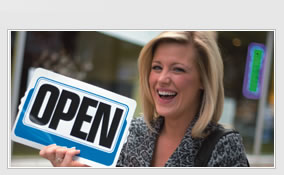 Customised bookkeeping services to suit your business needs
Total Books offers a full range of bookkeeping services that can either be 'cherry-picked', to suit your particular needs, or offered as a comprehensive suite. No matter what kind of business you're in, Total Books will be able to deliver the highest quality bookkeeping result for you.
There is no "one size fits all" solution for bookkeeping. For you to get the best result, you need a bookkeeping company that has the experience, skills and flexibility to work around your specific requirements.
Total Books can tailor a range of services to suit any bookkeeping need including:
Providing bookkeeping services both onsite or remotely
Complete all requirements for Business Activity Statements (BAS)
Deliver all your Payroll, PAYG & Superannuation needs
Manage your Receivables & Payables
Provide comprehensive customised reporting services.
Contact Total Books today to discuss how their services can be tailored to suit your specific bookkeeping needs.